Marketing Tools
We provide corporate PR tools to support many business aspects not only in Vietnam but also in Japan and neighboring ASEAN countries such as Thailand. Are you ready for cross-border ordering in ASEAN countries?
WHAT ARE BUSINESS VIDEOS?
Business video, also known as business introduction video, is a 4 - 8 minute video that introduces overview information about the business such as basic information, product information, capacity information - equipment bag. Corporate video can be used for both internal and external communication purposes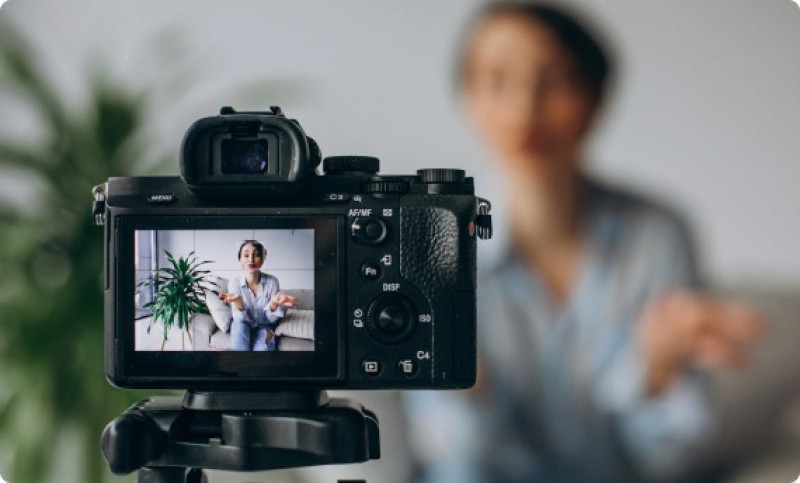 BUSINESS VIDEO APPLICATION

Send to partners, potential customers of the business in situations of receiving guests, visiting businesses, trade exhibitions, ...
BUSINESS VIDEO BENEFITS

Partners, customers can keep the business pamphlet for reference

Businesses can freely transmit content and images to the audience that needs advertising.
WHAT ARE BUSINESS VIDEOS?
Business video, also known as business introduction video, is a 4 - 8 minute video that introduces overview information about the business such as basic information, product information, capacity information - equipment bag. Corporate video can be used for both internal and external communication purposes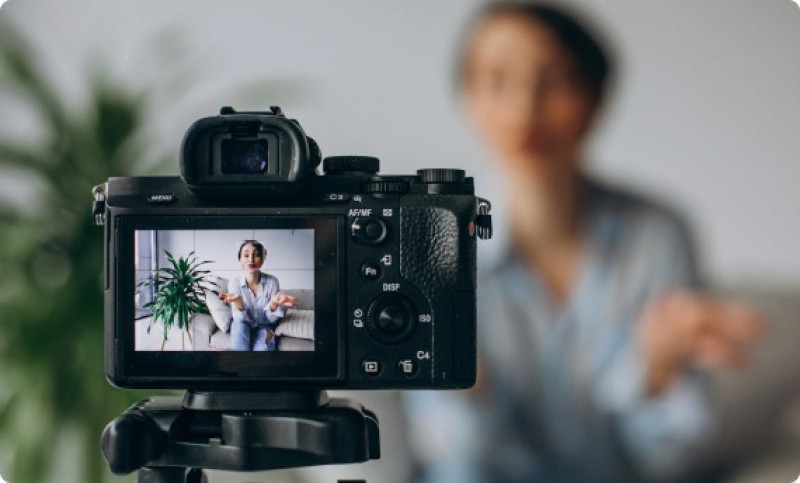 BUSINESS VIDEO APPLICATION

Send promotional information to partners and potential customers using two languages ​​Vietnamese - Japanese in the email database system of NC Network Vietnam
BUSINESS VIDEO BENEFITS

Directly promoting information to nearly 4500 Vietnamese email addresses and nearly 2500 Japanese email addresses

View detailed and specific email results reports, specifically the following information: Number of email opens, Number of people who open click on the link attached in the email, What information is clicked the most