Emidas Magazine
Emidas Magazine is a specialized publication of Vietnamese industry information in Japanese, including specialized articles, news and analysis on issues of concern to Japanese businesses.
THE ONLY JAPANESE MANUFACTURING MAGAZINE IN VIETNAM
Issue: 4 times/year + web version, the first issue is released in January 2020 Specification: A4 size, color printing, 36 pages (regular number), 40~52 pages (special number) Target audience: Japanese-Vietnamese directors/managers in manufacturing enterprises, Japanese living and working in Vietnam,... Distribution: the hard copy will be free delivered to businesses, industrial parks, restaurants, hotels,... all over Vietnam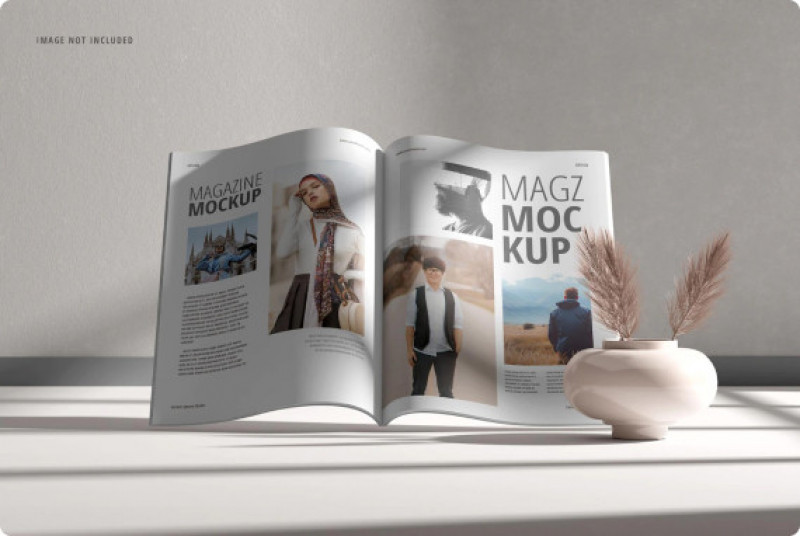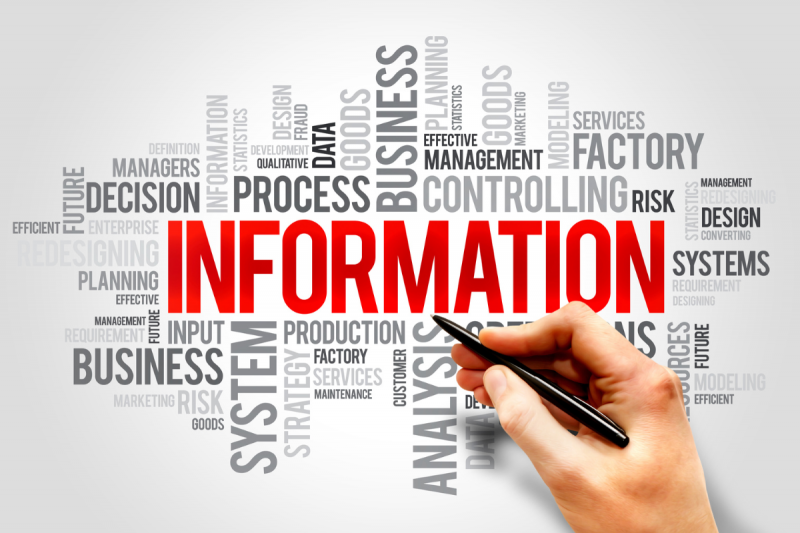 RICH AND USEFUL INFORMATION CHANNEL
Emidas magazine is a rich and useful information channel for businesses. With a variety of categories and being constantly updated monthly, Emidas magazine brings not only general news on the economic and industrial situation of Vietnam but also in-depth articles, consulted by experts.
LARGE COVERAGE, CONTINUOUSLY UPDATED
Nearly 5,000 copies printed magazines are sent to companies, industrial parks, restaurants, hotels, etc. all over Vietnam. In addition, the monthly electronic version is advertised on NC Network Group's media channels such as Thai magazine website, Vietnam Mail Magazine (Information mail is sent to nearly 7,000 Vietnamese email addresses and 2,500 Japanese email addresses), website, facebook etc.